Recommendation: Ensure accessible good quality green space available to all
Green spaces, if well-designed and well-maintained, have the potential for positive impacts on physical and mental health and wellbeing, and environmental quality. Yet many people today – particularly those living in low-income areas – do not have access to quality green spaces, with the pressures of ever-increasing urbanisation threatening this access further still. Where green space exists in disadvantaged neighbourboods, it often does not meet community needs and is poorly designed and maintained, which can lead to feelings of insecurity or contribute to underuse. Alongside the environmental and health benefits, access to green space can also help to reduce health inequalities. Focus group reactions to the INHERIT future scenarios reflect that the availability of green space, variously allowing for more active mobility, community activities and growing healthier food, is highly valued.[1]. Evidence from INHERIT also confirms high rates of economic return from investing in quality green spaces.[2]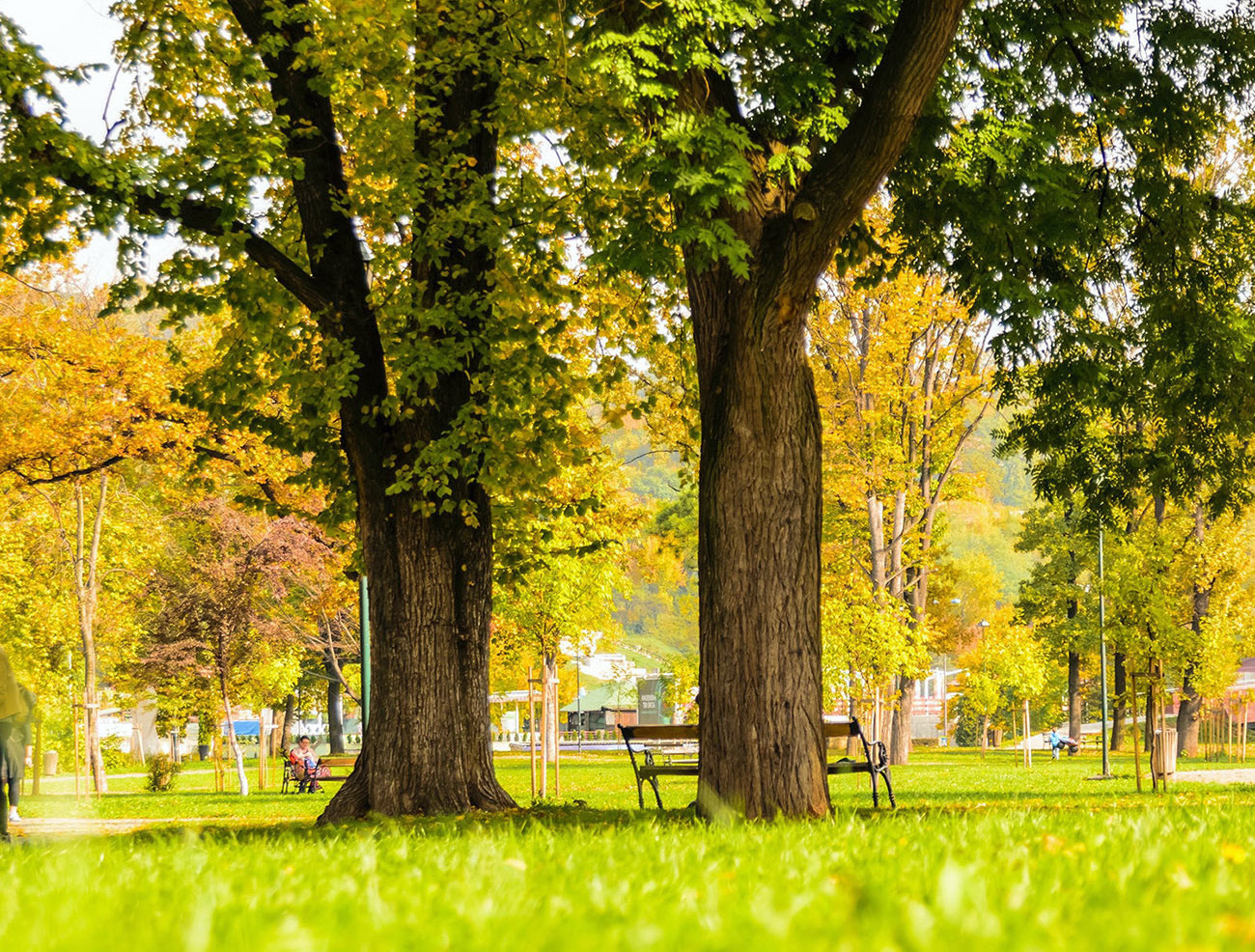 Today in the cities there are only few parks, not many places for cycling. The governments should be engaged in opening parks, places for people to walk.
Where I live right now, I have to walk 20 minutes until there is something green and to be honest, I cannot afford it (…)  otherwise I would (…) move (…) in the country where there is a green area or whatever.
For example, when I leave home I must go a few kilometres to get to the first green space, and I will pollute the area because I take my children by car. I am not sure what I do more – damage or satisfying my needs.
What can be done? Insights from INHERIT

National and sub-national 

EU level
INHERIT triple-win case studies
Three-kilometer path created from a disused railway. Increasingly used since opening, by lower socio-economic groups. Assessed as economically beneficial, after only a year of use.
Community garden providing organic food for low-income families, staffed by volunteers from vulnerable groups. Provides healthy and sustainable food, work activation and garden education opportunities for vulnerable populations, and increased green space in an urban area.
Training programme for teachers to bring children outdoors and educate them about food production. Grew from 1 pilot to over 400 programmes across 3 countries.
Previously a fee-only green space, now open to the general public. Increasingly used since opening, with lower socio-economic groups standing to benefit most. Assessed as economically beneficial (net present value of around €1.2 million).
Restructured communal outdoor space in a low-income urban neighbourhood in Breda, carried out through a long-term collaborative approach between different stakeholders, including citizens. The restructuring led to an increase in the use of the space.
Tool: INHERIT Promising practice database
Additional Reading from INHERIT
National-level INHERIT Policy Roundtable report (2019) Urban Open Spaces: enabling activities to maximise positive impacts on environmental sustainability, health and equity. UCL: London.
Staatsen, B., van der Vliet, N., Kruize, H., et al. (2017) INHERIT: Exploring triple-win solutions for living, moving and consuming that encourage behavioural change, protect the environment, promote health and health equity. Chapter 4
Kruize, H, van der Vliet, N, Staatsen B et al. (2019) Urban Green Space: Creating a triple win for environmental sustainability, health, and health equity through behavior change. Int. J. Environ. Res. Public Health, 16(22), 4403.