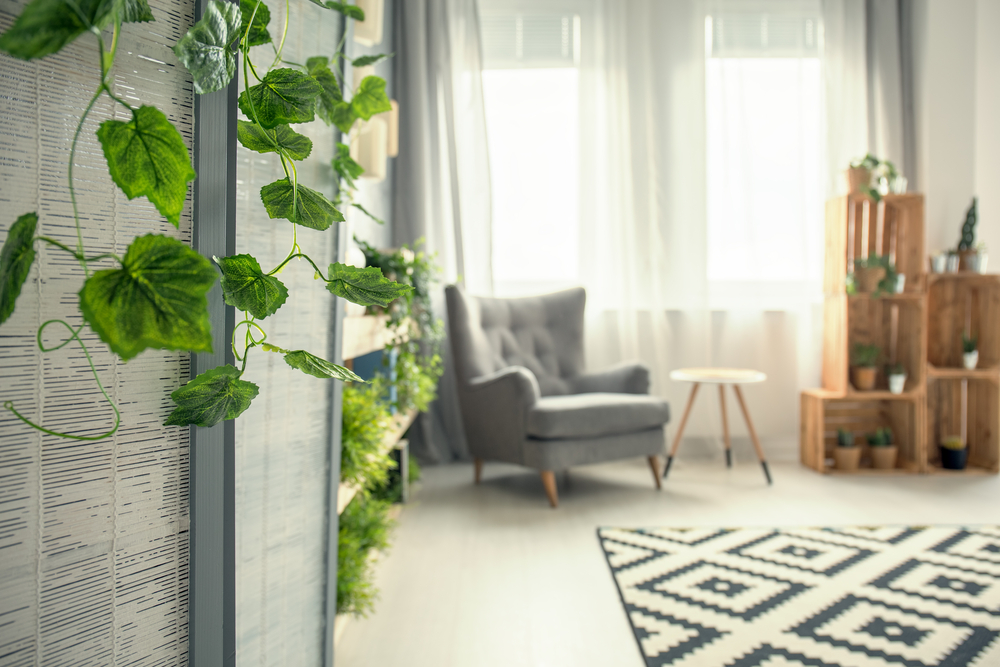 Homes, businesses and public buildings in Europe use 40% of all energy in circulation and is responsible for 36% of carbon emissions across the continent. The EU has put a plan in place to reduce emissions, especially when it comes to construction, and many people are taking individual steps too, particularly in the rental market. The green movement is growing rapidly as awareness increases and tenants seek environmentally friendly homes, putting a demand on landlords to provide them. Tenants with a bigger monthly budget are more likely to consider the environmental impacts of the building and its features and are happy to pay for the eco-friendly benefits.
Reduce Your Tenants Utility Bills
Whether you're offering a furnished home or not, the electricals you choose will have an impact of tenant's electricity bill. Look for appliances, such as fridges and ceiling fans, that are energy efficient and opt for LED light bulbs, which are known to reduce utility bills and be better for the environment. Lighting uses 10-30% of total energy consumption in the home, so it may seem like a small change, but it will make a big difference. Water bills can also be reduced with low-flow taps and shower heads and efficient toilets. A combination of energy efficient electricals and water saving ideas are a good way to show off to tenants that your property is green and will help them to save money on their bills.
Communal Gardens
A lot of tenants appreciate a bit of green space, even if it's only a small or shared area, as it offers a way to get outside and the option to grow some plants or food. 32% of renters look for green space when picking a property. When purchasing a property look for ones that have some outdoor space, such as a rooftop communal garden. This will make your property more appealing to potential tenants, especially those looking for eco-friendly homes. The luxury of some greenery can be reflected in the rent too, meaning your investment will yield you a higher income.
Stay Well Insulated And Warm
The insulation of your property will have a big effect on how environmentally friendly it is and how warm it will be as up to 35% of heat is lost through uninsulated walls. If you have eco-friendly heating systems in place they'll be wasted if there isn't sufficient insulation to keep the heat inside. There are several ways to insulate your property, but a good place to start is with insulation in the loft as it's cheap and easy to do. If you have cavity walls you can also add insulation to these, which again, is cheap and easy to do. It's important to have double glazing windows throughout the property as up to 40% of heat can be lost through windows.
Offering a garden as well as evidence of eco-friendly appliances and insulation around the home will make your property stand out to tenants. This can help to generate views and competition, which means you can increase your monthly rent rates. Many of these of simple, cheap and effective ways to improve the eco rating of your home, so you can easily do your part for the environment while making some extra money.
Writer: Sally Keys is a professional freelance writer with many years experience across many different areas. She made the move to freelancing from a stressful corporate job and loves the work-life balance it offers her. When not at work, Sally enjoys reading, hiking, spending time with her family and traveling as much as possible.