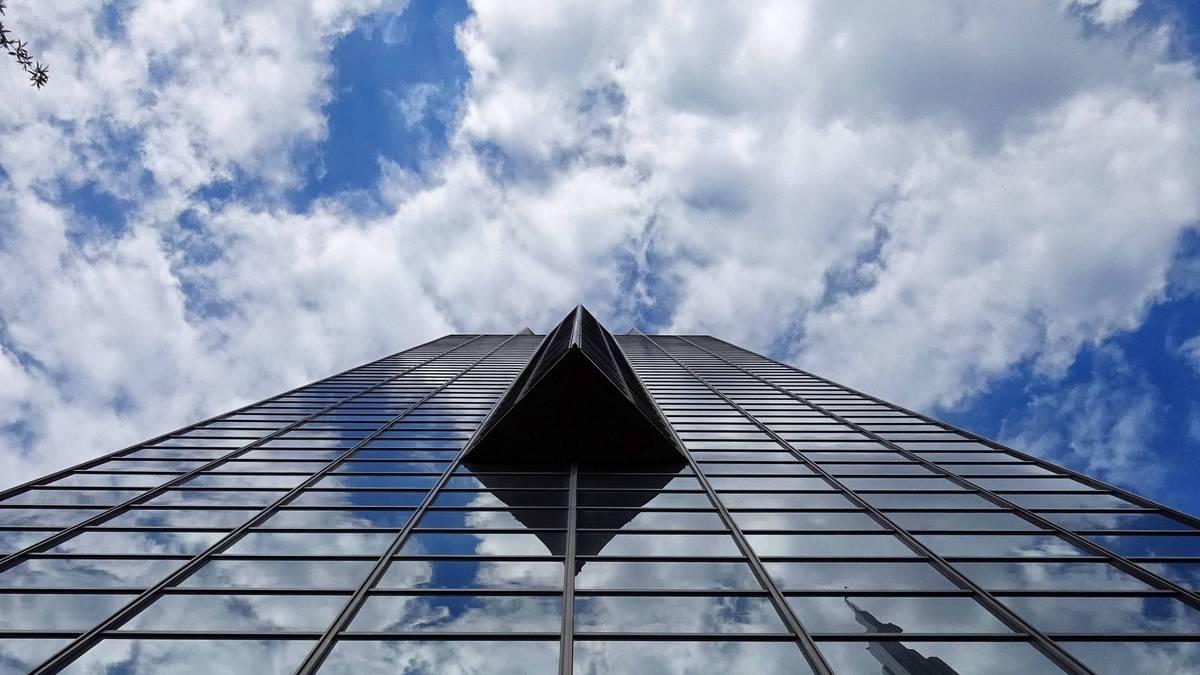 Public and private interests are often perceived as being opposed, with powerful companies viewed as seeking short term profit to the detriment of the broader public interest. This ignores the crucial role the private sector plays in the transition to a more sustainable and equitable future. Many companies, recognising there will be 'no business' if global warming continues, have started to put sustainability at the heart of their operations. Many also acknowledge that much more remains to be done, and that the pace of change must be accelerated, to avoid continuing down the path of environmental degradation, with the ensuing health and social consequences.
On 25 June, EuroHealthNet  and Philips co-hosted – in the context of the H2020 initiative INHERIT – a roundtable with representatives of leading businesses and senior European Commission officials to discuss what is needed to address interlinked environmental, health and social challenges and to move to greener, more circular and inclusive economies in line with the 2030 Agenda on Sustainable Development and the Paris Agreement on Climate Change. The business representatives covered a range of different sectors, including consumer goods, energy, finance, transport and retail, whilst in parallel the public sector officials worked on finance, environment, health, employment, research and industry.
Participants notably emphasised the complex interplay between citizens, consumers and the private sector's move towards sustainability. They also highlighted that environmental, social and economic sustainability must be developed together in an integrated way. Inevitably, this will mean that trade-offs will have to be made, for instance in efforts to balance "healthy" with "environmentally sustainable", and to ensure that nobody is left behind.
The importance of partnerships between different private entities as well as between the private, public, and civil society sectors in the aim of optimising and accelerating the pace of change was a recurring theme. Participants however recognised that business-to-business collaboration to align sustainability efforts is often hampered by the need to stay within anti-trust agreements. They also discussed how to ensure that SMEs are included in the sustainability transition, given that they are less able to take risks than large multinationals.
More generally, it was recognised that national but also EU-level rules and regulations play a crucial role in supporting companies to become more sustainable, for example by ensuring a level playing-field for companies to operate in. Greater pan-European harmonisation of standards and labelling measures could for instance help to reduce costs for companies and facilitate choice for consumers and help to avoid green-washing.
Looking ahead, participants highlighted the shift which has taken place during the Juncker Commission, from an initial focus on economic growth and jobs to a stronger focus on sustainability and to ensuring that it is mainstreamed across policy areas. This is reflected in the fact that sustainability is expected to feature prominently amongst the new Commission's strategic priorities.
Overall, it will be important to ensure that the years ahead witness a "race to the top" rather than a race to the bottom, as companies put sustainability at their core and develop new business models, converting challenges into opportunities. While there are already many promising examples in place, much remains to be done before sustainable business becomes a reality on a global scale.
The outcomes of the discussion will notably feed into INHERIT's overall recommendations to policymakers, which will be disseminated widely to inform the priorities of the new European Commission and Parliament, as well as at national and local level.